Welcome to our website!
Click here to see the Spring 2017 EZ Reader Newsletter
Didn't get your EZ Reader?! Fill out this form to ensure we have a good mailing address for you.

[September 30th 2017]
Homecoming weekend is around the corner! There are events planned for undergrads and alumni - more on that here.
Alumni debt elimination surge fundraising campaign is making great progress - now at ~$29k out of the $75k goal! More here.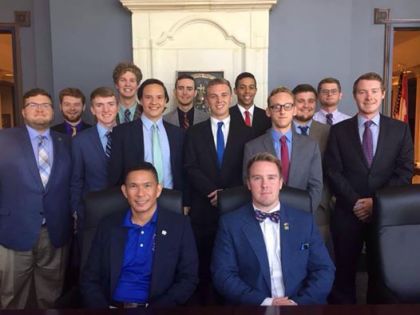 Undergrad brother Erik Hanson was selected for the 2017-2018 LCA HQ Student Advisory Committee.