Welcome to our website!
Click here to see the Fall 2016 EZ Reader Newsletter
Didn't get your EZ Reader?! Fill out this form to ensure we have a good mailing address for you.

[December 16th 2016]
After an exciting and successful semester, the active chapter is now on winter break.
The EZ Reader newsletter for the fall is now completed - find it here.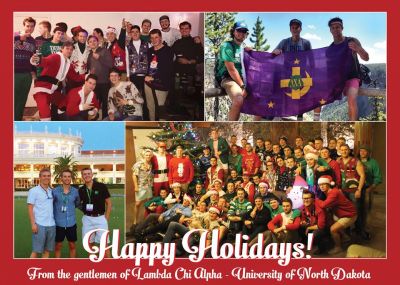 Happy Holidays from the men at 515 Harvard St.